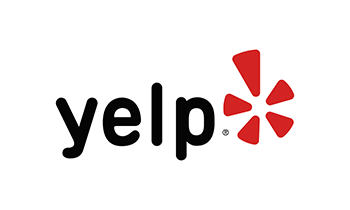 By Tracey E. on Sep 22, 2021
Buyer beware,

If you are assigned to Masah Foray, PLEASE immediately request another GAL.  MASAH FORAY is absolutely awful with her weaves, nails, and lashes, and bling posing as an attorney. She should never be allowed to practice. When I was first assigned then introduced to her, I saw a low-life.  My instincts were correct. She has run-up fees she did not earn and is a scam artist attempting to milk us. She abuses her authority,  is highly unprofessional, and fails to do her homework. She shows no results but wants to be paid regardless.  If she doesn't like you,  she subjects you to baloney accusations because she has the ear of the judges. The bigger problem is that many of these judges listen to the GAL without balanced judgment despite your attorney's objections. She has caused our family a tremendous amount of pain.  I have never had to write something like this, but this firm and particularly Foray needs to be investigated by the FBI.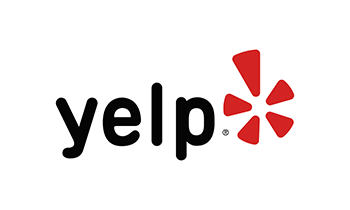 By Priscilla M. on Aug 07, 2021
If you're looking to pay $1100 a month to get talked to like you're developmentally disabled, have your case rushed along and not get listened to then this is the firm for you. And you can forget about someone having enough respect and regard to get am email or phone call returned. She came highly recommended to me but the recommending person was also her sorority sister so there's that. At first I was excited to work with her based off the recommendations and after meeting her in person after I served on a business panel with her. But HONEY talk about feeling disappointed, disrespected and disregarded. Next time I will do my research and be less trusting. And the rest of these reviews must come from people she actually respects or folks doing her a favor because they certainly don't reflect the service I'm getting.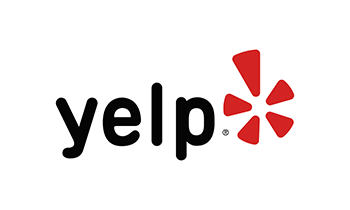 By T C. on Feb 06, 2021
I would not suggest hiring this firm for any reason. The owner of this firm is inconsiderate, unprofessional and greedy. That's my opinion and I would suggest you don't to business with her to cure your curiosity. You will pay handsomely for an excessive period of time and see absolutely no result.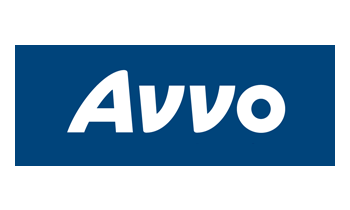 By Ina on Jan 15, 2021
I was probably the worse client a divorce attorney could have I was super stressed out daily, calling and emailing Masah every day and changing my mind about decisions we already agreed upon multiple times, as you can imagine a divorce is hard on everyone especially when the parties don't agree on anything, Masah is amazing she stepped into my very messy ( already ongoing case with a terrible attorney of whom didn't care about me one bit) and she sorted out everything, helped me make decisions with a clear mind instead of acting on pain and SHE ACTUALLY CARES about her clients, I HIGHLY Recommend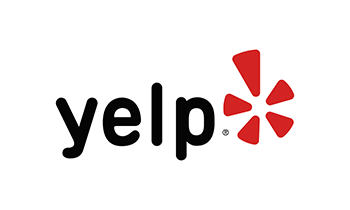 By Abel P. on Aug 07, 2020
Great service, very smart attorney...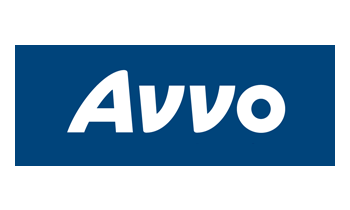 By Alice on Feb 25, 2020
I am so grateful for Attorney Samforay. I did not want to have to ever go through a divorce, and I definitely didn't want it to be as hard and difficult as it was. But at least I had Attorney Samforay to fight with me. She was really open with me about what it could look like and how long it could take, and in the end it took almost a year to finish. But she talked to me before and after all my court dates and explained everything every step of the way. My ex-husband didn't want to pay anything. He didn't want to pay his fair share for our 4 kids. He didn't want to pay for college for my oldest. He basically just wanted to walk away from everything and leave me holding the bag. My cousin, who is a lawyer, referred me to Attorney Samforay and she was a blessing. I don't wish divorce on anyone, but at least if you have to go through it, get Ms. Samforay.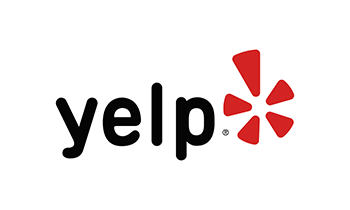 By John A. on Feb 24, 2020
I cannot speak to anyone else's experience, but I think you get what you pay for. I hired Masah Sam-Foray because she handled my brother's custody case a couple of year ago. She got him 50-50 custody of his two kids. It was really ugly, and took a while, but in the end it was worth it. So when I had a child support case I only wanted to hire her. Men, she is worth it. My case took about 5 months to complete. I only showed up in court one time. She handled everything and I ended paying a lot less than what my ex-wife was asking for. I strongly recommend her for any case like this.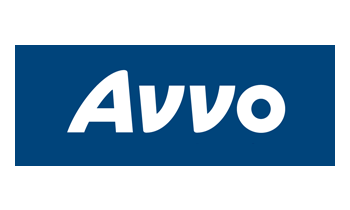 By Lavor on Dec 23, 2019
My name is Lavor and I am going into my last semester of college. Through my whole college experience I have struggled to get a chance to see them. The mother of my children had complete control on when I see my kids, how much time, and what I can and cannot do with them. In these situations the male is always viewed as the bad guy. Masah did view me as that. She help me get back connect to my kids and finally get control of my life!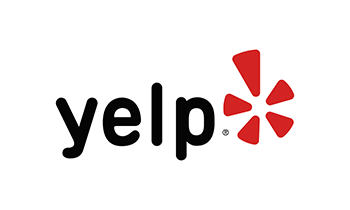 By Anthony W. on Dec 03, 2019
Masah & Sherri were absolutely awesome!!! MEN....Listen to me! If you feel like you don't have a voice when dealing with child support and custody, you should call my lawyers for life. They were absolutely awesome and making me feel like I was heard. I just wanted to let the courts know that I'm not a deadbeat dad and I felt like no one was listening until I called the Foray Firm. They pushed and punched and got me taken care of. I went from owing back child support payments up to $60,000 to walking out of court paying $1600.

They are attentive and if you are looking for some real legal bulldogs to fight for your rights, call them!!!  I'm extremely happy.

Thanks Masah (by they way, I was not passed off to someone who was new, I got the best representation)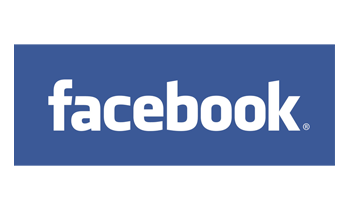 By Shanda Vaught on Sep 12, 2019
If you are looking for someone who is detailed and honest Masah is the one for you. She is very professional and passionate about her job. Masah is an excellent attorney. She was knowledgeable and efficient. She was prompt and I was pleased with the service I received. I highly recommend her.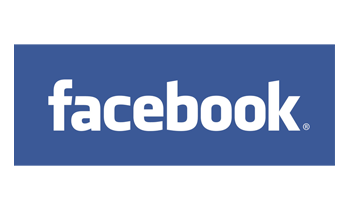 By Tamika Walker-Reiland on Sep 10, 2019
Masah is professional, knowledgeable, and assertive in her representation of clients.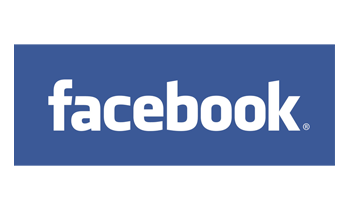 By Kenneth Goins on Aug 29, 2019
a great attorney who understands that the best outcome is one that lasts based on fairness and the law and honest facts....she is a fighter when needed and always compassionate and listening...I recommend her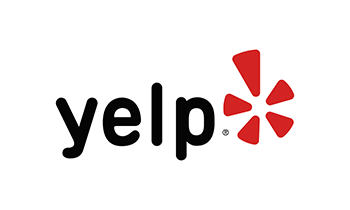 By Iris S. on Aug 29, 2019
Very unprofessional, doesn't exercise best law practices. She has no passion for helping. She didn't review my case missed the 1st court date then showed up 2 months after our consultation which lasted 15 minutes. I told her my son would be in danger and had previous orders of protection. She stated to the judge her recommendation without any investigation. She is very indifferent and only seeking money. Long story short.. she doesn'tcare about the best interest of the child or family...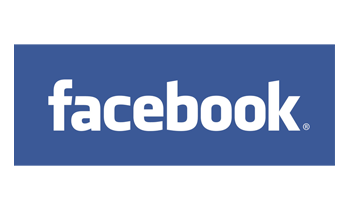 By DL Camel on Aug 28, 2019
Beware!! I'm writing this as a warning to families that are forced into situations with Masah as the assigned GAL (Guardian Ad Litem). Masah used our case as a way to run up unearned fees and was able to do so uninterrupted by the courts. Our case went on for three years, and during that time, Masah met with our child one time! She went into court and openly admitted to not doing any work on our case, and yet she continued to charge unearned fees. Her main focus was money,... not our child. If Masah is assigned to your case, question everything. DO NOT TRUST her to look after your childs best interest. Masah is solely focused on using the GAL program as a way to collect money. She is required by law to have her billing presented to the court every 90 day's and it must be approved. I was originally unaware of this fact and the system failed me. Make sure that your attorney is requesting a review of Masah's billing. Masah is often late and will move back and forth between courtrooms. Be sure to take note of when she arrives and leaves the courtroom. Masah is a predator See more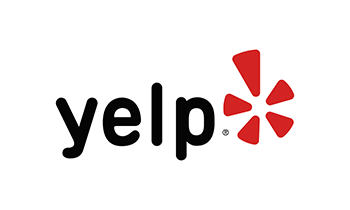 By Dawoine C. on Aug 28, 2019
Beware!! I'm writing this as a warning to families that are forced into situations with Masah as the assigned GAL (Guardian Ad Litem).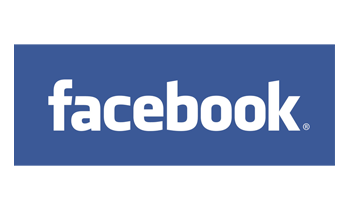 By Iris Smith on Aug 27, 2019
Very unprofessional! All about money, highly incompetent and does not exercise best practices. Very rude and indifferent. The foray firm is one I will not pay my money for. This firm promotes working with families and under resourced communities but they are preying on people whom they think are ignorant. They did not have my son's best interest in mind...She is overwhelmed with work due to her greed and does not analyze her cases. She would have put my family back in danger! I would not recommend this firm.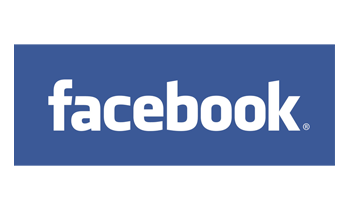 By Sandra Slayden on Jul 20, 2019
I encourage anyone that needs a great Attorney to look no further! This law firm is truly the best! My Attorney showed up and showed out!!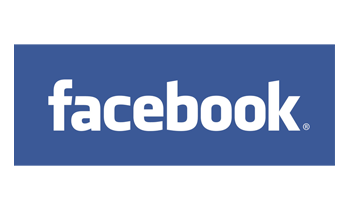 By Mel Smith on Apr 26, 2019
Astute. Compassionate. Integrity. Results.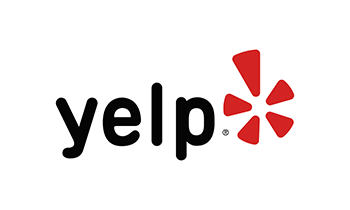 By Jennifer M. on Dec 08, 2018
I had three lawyers prior to Masha and none of them where even close to as good as she is. She is smart and thinks on her toes. She has a back up plan if her first plan isn't going accordingly but most of all she will fight for you as if she was fighting for herself. She confident, organized,
and well spoken. She knows how the judges operate.  She listens and then comes up with a plan.  She is both diligent, supportive, and relentless. When I was ready to give up the fight she pushed me to stay the course and things worked out. She truly cares about her clients and is a pro.  I highly recommend this firm!! I wish I would have hired her soon and I will never use another attorney after her.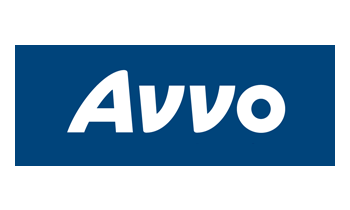 By LaShaunda on Jun 13, 2018
I had been married a little over a year, when the marriage took a turn for the worst, my now ex- husband decided to take his abuse up a notch to physical. After I obtained an order of protection, I contacted Attorney SamForay for a consultation. During the consultation she listen with sincerity and empathy. At the time I wasn't sure if I wanted the divorce, however I knew that I didn't want him back in my home. Attorney SamForay explain to me legally how he could possibly end up back in my home if I chose to handle it on my own. Without thinking further, I hired her to represent me. She is very knowledgeable and to the point. When we first started the process my ex-husband didn't have an attorney, we figured it wouldn't take long since we hadn't been married long and didn't have any assets to divide. For some reason he hired an attorney, once attorney SamForay learned of this she let me know that his attorney doesn't move fast on cases and that we would most likely finish sometime in May or June, it was October when we had this conversation. At the first court date she bluntly let my ex-husband know that she will not allow him to intimidate me as he had tried when he violated the OP by sending multiple text messages. I knew then she wasn't a force to be reckoned with. After the conversation she had with him, he wouldn't even look at me when were in court. :-) Each court date, she was on time, prepared and presented herself professionally. She kept me updated on what was going on with my case. She constantly stayed on top of my case, being persistent in contacting the other attorney asking what was the hold up, we needed to get this done. As she had predicted, my divorce was final in June. I also had the pleasure of working with Attorney Scott. She is also on top of her game, and very professional. Attorney SamForay and the ladies on her team are no joke, these women are fierce!! I am so glad I hired these ladies to represent me.